Drew Barrymore and Justin Long are planning to adopt a puppy.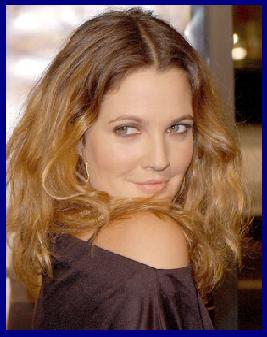 The couple, who started dating after meeting on the set of "He's Just Not That Into You," to show their commitment to one another by rescuing an unwanted pooch.
A source revealed, "They don't want a bratty little beast of a dog. They want a mix of a yellow Labrador Retriever and German Shepherd, a mutt that they can rescue."
33-year-old actress has been busy showing her compassionate side of late.
The actress said, "I have seen with my own eyes what a difference a simple cup of nutritious porridge can make in a child's life. It helps them learn, stay healthy and sets them on track for a bright future."
On the same show, Justin, 29, also revealed Drew's big heart was one of the reasons he fell in love with her.
Comments
comments