Johnny Depp is holding open auditions to find screenwriters for his latest movie.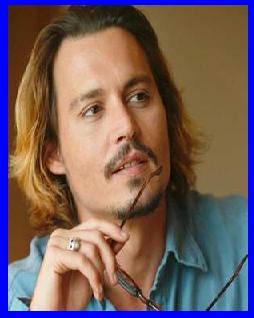 The 'Pirates of the Caribbean' star will play surrealist painter Salvador Dali in new film 'Dali' and is keen to get the right script, regardless of who it comes from.
A source revealed, "He's open to working with anyone – from housewives to pensioners – if the script is right."
Johnny Depp is not the only Hollywood star set to portray the eccentric artist on the big screen.
Al Pacino and Peter O'Toole are set to star in rival movies such as "Dali and I" and "Goodbye Dali" respectively.
The producer revealed, "Film-makers somehow pick up on the vibe. But three films is nothing, at one stage, we counted up to nine."
Salvador Dali was famous for his genius and his showmanship.
Comments
comments