According to a report, Drew Barrymore, a star of the movie "Charlie's Angels" and her boyfriend Spike Jonze, a director, could not keep their hands off each other in public.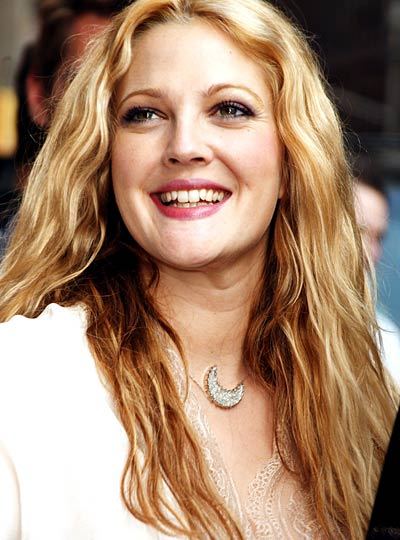 The couple were spotted caressing at Los Angeles' Sunset Tower Hotel last Friday.
A source revealed, "Spike came in with his new girlfriend, Drew Barrymore. She looked so pretty and they couldn't keep their hands off each other and made out in a corner booth. Sofia would have been p***ed if she was there."
Drew Barrymore, who previously split with the drummer of The Strokes Fabrizio Morreti in January, was first spotted together with Spike Jonze during February 14, 2007.
Spike was previously married to Sofia, daughter of legendary Francis Ford Coppola, for four years before the couple split in 2003 citing "irreconcilable differences."