Drew Barrymore has been spotted canoodling with Justin Long three times in one week.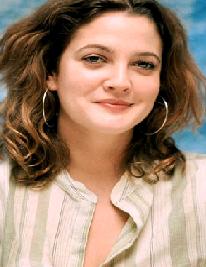 The actress and her co-star were first seen cuddling at a Los Angeles party on August 25. Then the pair was spotted kissing during dinner at Los Angeles' Pace restaurant just days later.
On Sunday, the stars got up close and personal once more as they partied at Las Vegas' Jet nightclub with Drew's close friend Cameron Diaz until 4am.
A source revealed, "It was hot and heavy. Drew and Justin were all over each other."
The 32-year-old actress has been linked to a lot of men since her split from Strokes drummer in January. Earlier this month, it was previously reported that Drew Barrymore will reunite with Fabrizio to co-produce a new VH1 TV show called 'Clash of the Music Videos.'
Comments
comments