Drew Barrymore and "How I Met Your Mother" star Jason Segel are making sweet music together!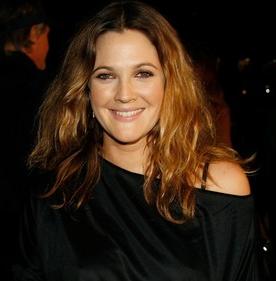 On Saturday night, the casually clad actress, 33, and Segel, 28, who were reportedly spotted smooching November 28 at L.A.'s Chateau Marmont, hit the Brass Monkey Bar, where they belted out the "Rainbow Connection" on the karaoke stage.
A source revealed: "Drew and Jason were obviously dating because they were kissing and touching each other throughout the night."
Are Drew Barrymore and Jason Segel considered a couple?
Following their alleged makeout session, the two saw a cabaret show at L.A.'s Dresden Room on December 20.
Elayne Roberts, who is a club performer who sat with them that night, revealed: "They're just friends."
But a source added: "They're friends with a little benefits. It's not serious."
Jason Segel's representative said, "They are friends, simply."
Comments
comments