Drew Barrymore, who has previously sparked split reports with her beau Justin Long, has sparked rumors that she snubbed magazine over her recent split.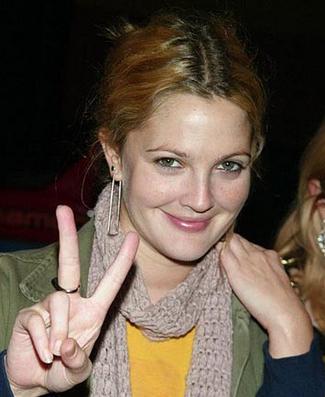 The "Charlie's Angels" actress has denied claims that she withheld news of her split from boyfriend Justin Long from a U.S. magazine. The magazine published unflattering pictures of the actress.
The 33-year-old star has confirmed the end of her year-long relationship with Justin Long on Tuesday to Star magazine after rumors she refused to break the news through rival People.
An insider revealed that Drew Barrymore is still fuming over a recent issue of People because she "was upset they used a photo of her in a bikini for their cover".
But a spokesperson for the actress denies the report that Drew Barrymore holds any resentment toward the publication. The spokesperson added, "The People story (with Drew in a bikini) was completely positive, just not needed on our end at that time."
Comments
comments