Elin Nordegren have been through hell as she opened up on her split with Tiger Woods.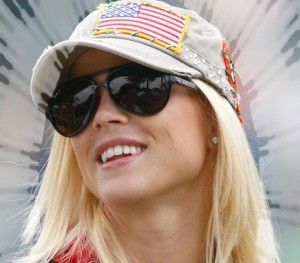 On her reaction to the mistresses that emerged, the former wife felt absolute shock and stupid since there are more things that she should have known. She also felt that her whole world fell apart.
On how she enjoyed the marriage, she loved him and they had so much fun. She refused to make comment on the $100m divorce settlement because money couldn't put her family back together.
Comments
comments