Emma Watson was wearing a Prada dress and Ben-Amun bangles on the cover of Vogue's July 2011 issue, which is available on June 21.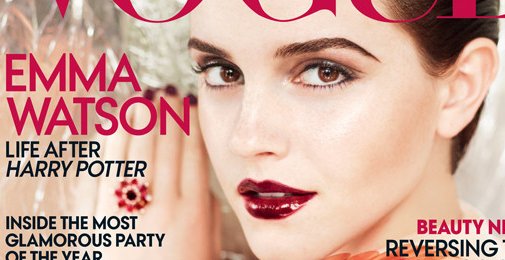 Some of the highlights of the 21-year-old actress' interview:
On admitting she's very much like her character Hermione, she thought Hermione is close to who she was as a person that she has never really had to research a role. On experimenting Harry Potter makeup trailer, the head of makeup allowed her to do the extras' face paint for the Quidditch matches. On Daniel Radcliffe, she thought that her co-star understood what his role was as the leading man in the franchise. Emma also fight to balance education and work.
Comments
comments