Emma Watson, who was English actress, has reportedly signed a $6 million, two-year contract to replace Keira Knightly as brand ambassador for Chanel's Coco Mademoiselle fragrance.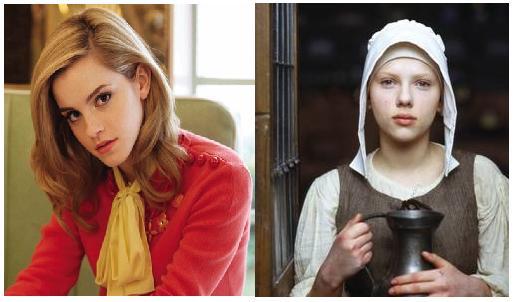 The "Harry Potter" star, which played Hermione Granger in the Harry Potter film series, turned 18 on Tuesday, April 15, entitling her to exercise control over the $20 million that she has amassed so far.
Kate Moss was chosen as the face for the perfume brand, which targets the young, in 2001, but was dropped a year later in favor of Keira Knightley. A formal announcement from Chanel on Emma Watson's appointment is expected next month.
A source revealed, "Emma [Watson] has been excitedly telling friends that she is going to be taking over from Keira. Emma has been slowly integrated into the Chanel brand."
Meanwhile, Emma Watson is stepping into Scarlett Johansson's shoes in her first movie role outside the Harry Potter films.
The 18-year-old actress will star in the period drama Napoleon and Betsy, which Johansson reportedly dropped when it was decided the role was too young for her. She is going to produce the film while Watson will play Betsy Balcombe, a young noblewoman who falls for Napoleon during his exile to St Helena. Filming begins this autumn.
Comments
comments