Emma Watson, a star in the movie "Harry Potter", is reportedly dating a teenage rugby player. The 16-year-old actress is dating Tom Ducker.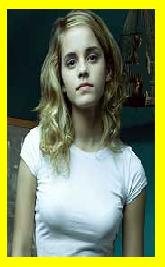 Tom Ducker, 16, has already signed to the prestigious London Wasps Academy rugby-training club.
An insider revealed, "They began dating last September and are very cozy with each other."
Emma Watson is popularly known for her role in the Harry Potter films. In the film, she played the role of "Hermione Granger", a friend of Harry Potter.