Emma Watson was involved in a wig trouble when she returned to re-shoot scenes for Deathly Hallows: Part 2 over Christmas.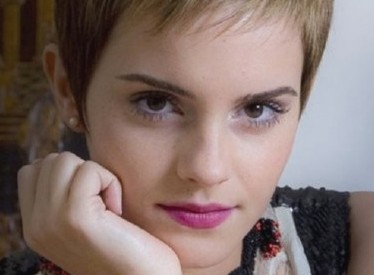 The 20-year-old actress needed a wig to cover the Mia Farrow-style crop. Fortunately, the 'middle age' version of her role appeared to have slightly different hair style so an exact match won't be necessary.
Emma dished that they only had two days to shoot it and the re-shoot will happen during Christmas.
Comments
comments