Emma Watson admitted of having too much money to know what to do with it.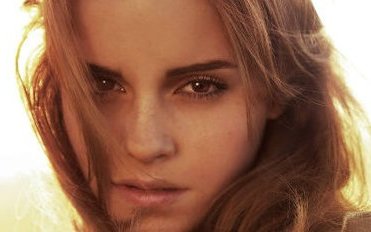 The "Harry Potter" star, who earned millions from her role as Hermione Granger, bought laptop and Toyota Prius, which are the most expensive things she spent outside her education.
She also thought she makes a rubbish girlfriend since people are constantly coming up to her and she was always working.
Comments
comments