Emma Watson was a victim of a prank after her new topless picture spread at Brown University.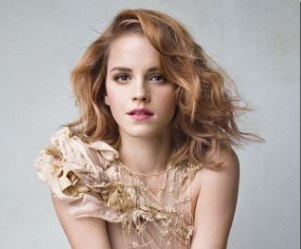 The "Harry Potter" star was dismayed that a fake photo, which showed a towel around her waist standing by a hot tub, has been e-mailed between her schoolmates.
Emma would like to know who was behind this prank after being tiresome of seeing fake nude photographs a few months ago.
Comments
comments