Ne-Yo admitted of discovering Justin Bieber's talent before signing to rival Usher.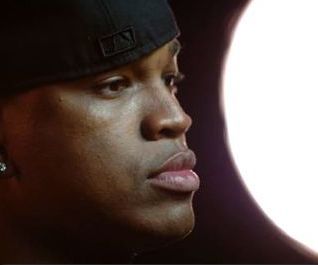 The R&B star didn't do anything about it because Justin was 11. He have no regrets of not signing the Canadian singer because things happened for a reason.
Ne-Yo thought that the young singer has potential to follow Justin Timberlake. Meanwhile, his new single "One In A Million" is available now.
Comments
comments