While American universities have attracted a growing number of British students, such as Lady Gabriella Windsor and Euan Blair, they appear to have failed to lure Emma Watson across the Atlantic.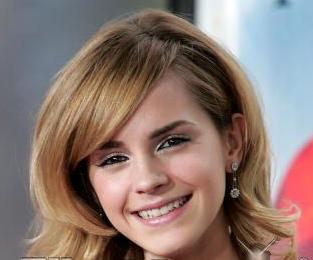 The 18-year-old star of the Harry Potter films has accepted a place at Cambridge University. It is understood that she will read English at Trinity College.
A friend of the actress, who lives in Oxford with her mother, revealed:
"Emma likes the idea of moving away from home, but is reluctant to move to America."
Emma, who plays Hermione Granger, achieved four A grades in her A-levels at Headington School, in Oxford. She is currently on a gap year. The prospect of moving to Cambridge will help take Emma's mind off her romantic life.
It was also said that she fell for Tom Felton, who plays Draco Malfoy. The 21-year-old actor is, however, said to be really passionate about fishing and the friendship floundered.
Comments
comments