Enrique Iglesias has been kicked out of his home by girlfriend Anna Kournikova.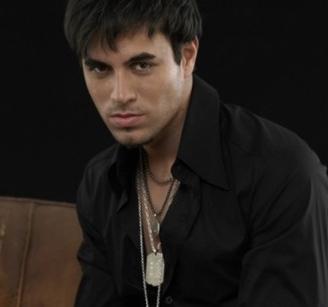 The "Hero" singer, who has been dating the tennis ace for more than six years, confessed the couple are currently living apart after an argument about the star's pet dogs.
He revealed: "We were living together for six months, but she kicked me out. We had a fight. We did make up, but she didn't let me move back in."
He continued: "It was a stupid fight – something about my dogs. I'll move back in when she lets me."
Despite the row, the 33-year-old Spanish heartthrob has nothing but praise for his stunning lover, saying: "She's great, she's amazing, she's beautiful, she's strong, she's independent, she's… yes, amazing."
Enrique Iglesias, who is the son of classic singer Julio Iglesias, also hinted marriage could be on the cards for the pair.
He added: "People marry and say it's forever and then they get divorced, so you never know."
Enrique Iglesias' new single "Away" is released next month.
Comments
comments