Eva Longoria is dealing her divorce from Tony Parker with military ways because she is rumored to be obsessed with fame and PR game.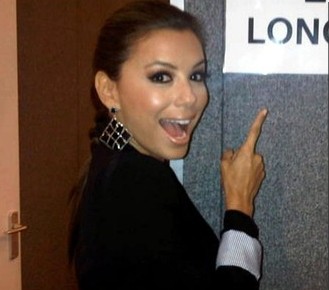 The 35-year-old actress, who had a secret deal to be on the cover of Us Weekly, chose to appear as an innocent victim when the first story of the split emerged.
She reportedly kicked her husband to the curb after discovering hundreds of texts he sent to another woman. They agreed to split as Eva filed for divorce in LA and Tony recently filed in Texas.
Comments
comments