Kate Middleton will enjoy royal perks aside from having a royal title when she wed Prince William and became a princess.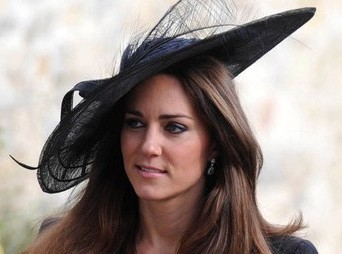 Her royal perks will include own office shared by her fiancé, cars, team of security, and ladies in waiting or servants. She will also have royal dresser, secretary, royal aides and a couturier.
Kate will prefer to be called Catherine because she wanted to be taken more seriously.
Comments
comments