Eva Longoria confirmed her impending divorce from Tony Parker on her Twitter.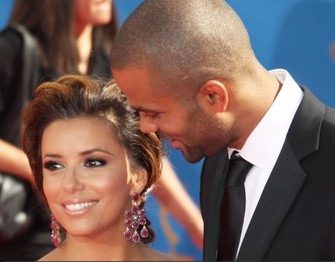 The "Desperate Housewives" star is filled with great sadness when she and husband Tony Parker split after 7 years together. She filed papers in L.A. Superior Court on November 17.
Eva indicated spousal support and irreconcilable differences on the documents but a report claimed that there was an alleged affair on her husband's part.
Comments
comments