Demi Lovato was rumored to plan to be home for Thanksgiving as she was getting better.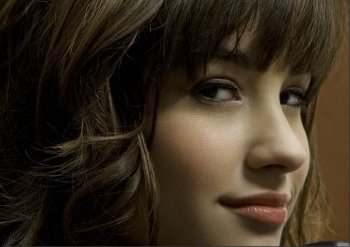 Her representative squashed the report that Demi will leave rehab for the holiday. Although the Disney star would love to be home, she was still committed to her treatment and made a huge progress.
Meanwhile, her television show "Sonny With a Chance" is scheduled to have adjustments because of her absence.
Comments
comments