Eva Longoria has taken a well-deserved break to spend some time with Tony Parker.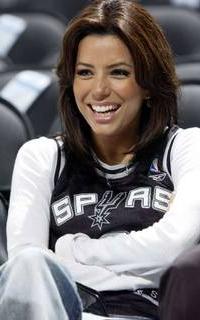 The 32-year-old star, which spends some time with her husband, snuggled as they took a romantic boat-trip together.
Since tying the knot in July 2007, the celebrity pair has to endure separations due to their respective work commitments.
She has been filming ABC dark comedy series Desperate Housewives and promoting new film Over Her Dead Body, while Tony as an NBA player for the San Antonio Spurs has a heavy training schedule.
Baring this in mind it is nice to see the newly-weds making the most of their honeymoon period and indulging in a bit of romance.
Comments
comments