Eva Mendes has stunned her friends and fans after she checked herself into celebrity rehab center Utah's Cirque Lodge last January.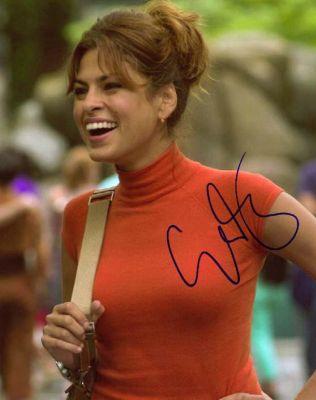 According to her representative, the 30-year-old actress was "proactively attending to some personal issues" during that time.
Eva Mendes has signed on to play a Spanish drug lord in the upcoming drama Queen of the South after four months. The purpose of the actress was simply for research after signing for the play.
John Kirby, the prominent Hollywood acting coach, revealed that he wouldn't be surprised if that was the case. He revealed, "It's not unusual at all for an actor or actress to go to the extreme of checking into rehab to prepare for a character. In fact, I would encourage that for my students, because you want to fully immerse yourself in that role."
Comments
comments