Eva Mendes, who recently revealed that she is not a model, wanted to make a movie with Daniel Craig.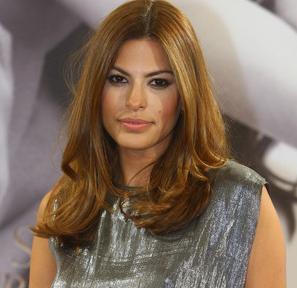 "The Spirit" actress says she is a big fan of the James Bond star and dreams of working alongside him.
When asked about her future plans, Eva said: "Let's just see what the movie gods throw me – although if they could throw me Daniel that would be wonderful as I'd love to work with him. I really want to do something serious with an actor of his caliber."
Eva also insisted she is not a model, despite fronting a racy advert for Calvin Klein's Obsession perfume.
The 34-year-old brunette beauty added: "That was a homage to an American institution. I certainly don't consider it modeling."
"The Spirit" which also stars Scarlett Johansson, Samuel L. Jackson and Jaime King, is released worldwide from later this month.
Comments
comments