Evangelina Anderson, who is an Argentinean supermodel and actress, posed topless for Playboy magazine.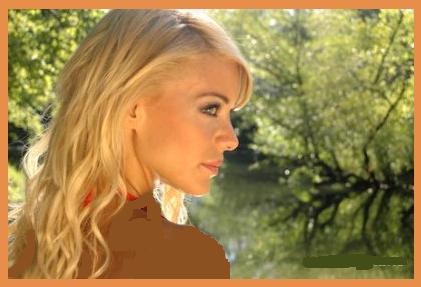 The sexy lingerie model also posed with her [email protected] bottom for Playboy December 2007 Argentina issue, which you could see here as well as here.
24-year-old lingerie model also appeared in the cover of different magazines such as Hombre, Gente, Paparazzi, Maxim, etc.
In 2007, Evangelina Anderson take part in the TV show "Patinando por un sueño".
She is also in Villa Carlos Paz with Jorge Guinzburg in the play called "Planet Show."
Comments
comments