John McCain's use of Foo Fighters song "My Hero" in his presidential campaign has tarnished its meaning, according to the claim of the band.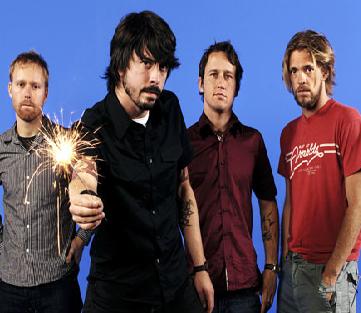 The musicians learned that their track is being used in the US election campaign through press reports. They subsequently released a statement asking McCain to stop using their song.
The statement indicated: "The saddest thing about this is that "My Hero" was written as a celebration of the common man and his extraordinary potential. To have it appropriated without our knowledge and used in a manner that perverts the original sentiment of the lyric just tarnishes the song."
A spokesman for McCain revealed he respected copyright and a license had been obtained for the track's use.
Dave Grohl, which is the frontman of the band, recently announced that Foo Fighters are to take an extended break from music to avoid overexposing the band.
Comments
comments