American Idol's Paris Bennett has welcomed a baby girl, according to the statement of her representative on Monday.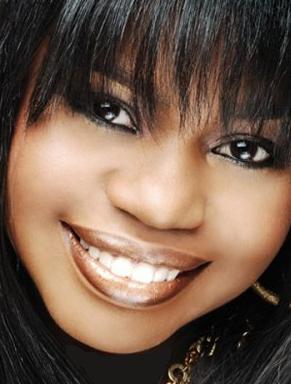 Egypt Bennett, who was born at 3:36 p.m. Monday afternoon, weighed in at 5 lbs., 15 oz.
The first-time mother revealed: "I'm so excited to finally see my little angel – and man, does she have lungs on her. I guess she's gearing up to be the next American Idol."
Paris Bennett, known as "Princess P" on the fifth season of Idol, was in labor for five hours before giving birth.
Her representative said in a statement: "Paris' mother Jamecia Bennett and her family is filled with excitement and welcomes their bundle of joy," her rep said in the statement.
Paris Bennett announced in June that she was expecting. Her mother told a newspaper at the time that the baby's father "chooses not to be in the public eye."
The 20-year-old singer plans to release her album, A Royal Christmas, on Oct. 14.
Comments
comments