Britney Spears' erstwhile manager and confidant, Sam Lutfi, is under criminal investigation on charges filed by Britney's conservators that he drugged the troubled pop star to keep her under his control.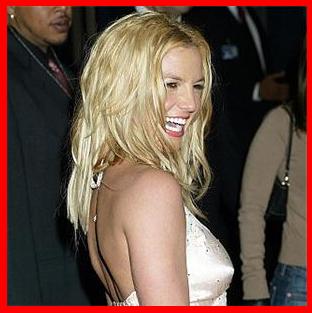 Law enforcement officials revealed on February 15, that the Major Crimes Division of the LAPD is on the case.
Sam Lutfi's spokesperson, Michael Sands, acknowledged that he was aware of the investigation.
Sam Lutfi, who continues to evade a restraining order issued against him on February 2, is unreachable.
Comments
comments