Nelly Furtado is expecting a second child with her sound engineer fiancé Demacio Castellon.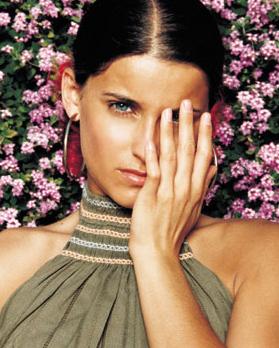 Although her representative denied it, a source revealed, "She's not very far along yet, so she's trying to keep the pregnancy under wraps."
The "Say It Right" singer has a four-year-old daughter, Nevis, with fomer boyfriend DJ Jasper Gahunia. The couple split in 2005 after four years together.
Comments
comments