Desperate Housewives actor Gale Harold, who plays Teri Hatcher's on-screen boyfriend, is out of intensive care following a motorcycle accident.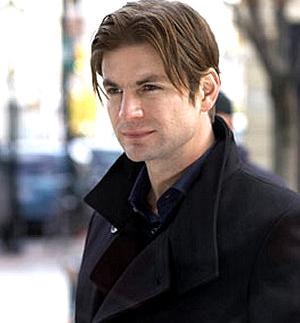 Harold, who crashed his bike in California, is expected to make a full recovery, according to his spokeswoman.
He suffered a fractured shoulder and brain-swelling in the incident and was initially in a critical condition at Los Angeles' USC Medical Center.
His character, Jackson, has just been seen for the first time on UK screens.
The actor plays a key role in the eighth episode of the fifth series, leading to a situation involving several residents of the fictional Wisteria Lane.
Harold had been filming scenes throughout the week before the accident happened, and was due back on set.
The program's makers have said they will decide on how to proceed when the actor's condition is clear, but series creator Marc Cherry said at least one scene would have to be rewritten.
Comments
comments