George Clooney is hoping to drum up financial support for U.S. presidential hopeful Barack Obama by hosting a dinner in the Democrat's honor.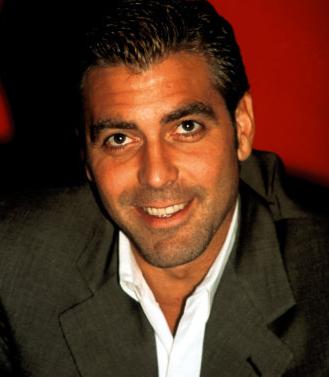 But the ritzy experience won't take place on American soil; instead, the movie star will stage the two-part gala in Geneva, Switzerland – a short hop from George Clooney's holiday home in Lake Como, Italy.
Rich fans and local tycoons will be able to hear George Clooney speak at a private reception on 2 September for $1,000. The actor will then host a dinner for 75 guests, who pay $10,000 for a seat.
The money raised will go to Obama's campaign.
The dinner party fundraiser is a dramatic turnaround for George Clooney, who recently insisted he wouldn't be backing either Obama or his Republican rival Senator John McCain.
The actor revealed, "I feel that at times you can harm the person that you are trying to help. I don't want to damage anybody."
Comments
comments