George Clooney is returning to the show that made him famous.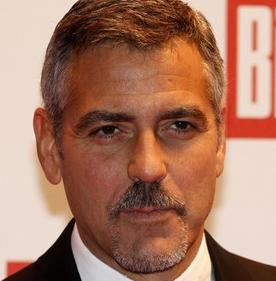 It was confirmed that the tall dark and handsome star will put on the scrubs once more as Dr. Doug Ross when he shoots scenes for an appearance on ER Thursday and Friday of this week.
George Clooney's return to the long-running show was the subject of controversy from the get-go. Producers wanted him to come back, but said they weren't holding their breath.
ER creator John Wells recently revealed: "We've talked about it a couple times. If he stops by and wants to do it, he'll do it."
George Clooney rose to fame as Dr. Doug Ross on the show, which premiered in 1994, and last appeared in 2000. The long-running show is ending its 15-season run this year.
Comments
comments