Gisele Bundchen is planning to star in a steamy calendar as a birthday surprise for her boyfriend.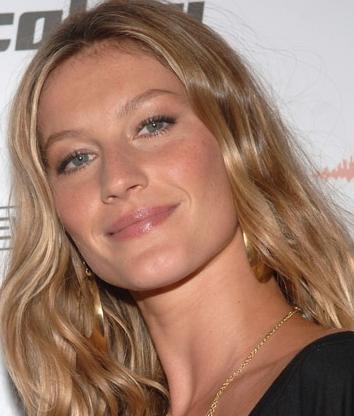 The Brazilian supermodel, which is currently dating American football star Tom Brady, is set to pose in sexy lingerie and don a New England Patriots shirt to celebrate Tom turning 31 on August 3.
A source revealed: "Gisele wanted to do something special this year, so she is making a one-of-a-kind calendar for him."
The source continued: "She has got some racy lingerie shots, a birthday cake shot for August, and the expected picture of her in knee socks and his jersey!"
The supermodel has been discussing her ideas with several of her photographer friends and wants to shoot twelve different looks, which she plans to bind and present to Tom.
The source added: "Tom has no idea about Gisele's plans, but he is going to love it!"
Tom Brady recently revealed he fantasizes about the 28-year-old beauty dressing up as a superhero.
He said: "I want her to wear the Wonder Woman outfit."
Comments
comments