Kim Kardashian, who was wearing a silver dress,  shot a steamy advertisement.
Gisele Bundchen is planning to star in a steamy calendar as a birthday surprise for her boyfriend.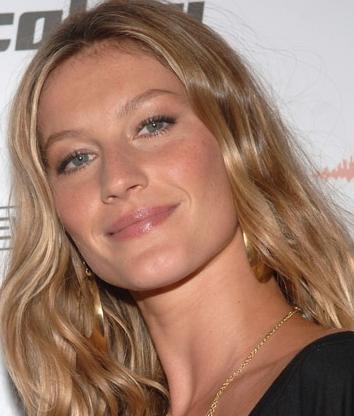 Christina Aguilera has revealed the secret to maintaining a steamy marriage after giving birth – sneaking out for a late-night cocktail after she puts her son to bed.