John Mayer is reportedly set to propose to Jennifer Aniston this autumn. Jennifer Aniston, who has been dating "Gravity" singer John since April, is expected to show off her engagement ring when she promotes new movie "Management" in September.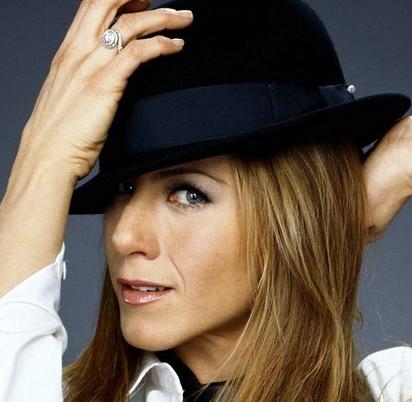 A source revealed: "As it stands now, John will be on the red carpet with her. And don't be at all surprised to see Jennifer sporting an engagement ring by then. These two are serious!"
The source continued: "Jennifer continues to be more public in her relationship with John than she has with anybody, ever."
It has been claimed the pair will marry before Jennifer turns 40 next February. The 30-year-old musician has been inseparable from Jennifer since their romance blossomed and even invited her to join him on his world tour this summer.
During a performance in California on July 23, John couldn't contain his happiness and told the crowd: "I am having the best summer of my life!" John's final show will be in Florida's West Palm Beach on August 31 and Jennifer is expected to be there to support him."
The source added: "Nobody will be surprised to see Jennifer there for the last stop. It will be a big night for him, and Jennifer loves South Florida."
Comments
comments