Gisele Bundchen has appeared on new ad campaign of Versace for the Spring/Summer 2008 collection.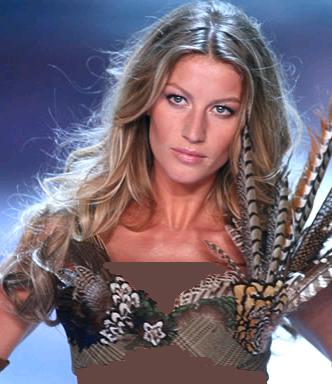 The Brazilian supermodel, which will create a capsule line called Bundchen by Dolce and Gabbana, was featured in new ad campaign that you could see here as well as here.
i
s also previously set to design a clothing range for Dolce and Gabbana.
A source revealed, "Gisele has received so many offers to design clothes but has always turned them down and stuck to what she knows best – the catwalk. However, Dolce and Gabbana are close friends with Gisele and have finally persuaded her to broaden her horizons and work with them on her own signature range."
Gisele Bundchen by Dolce and Gabbana is set to be released worldwide in spring 2008.
Comments
comments