After ending the relationship with Hugh Grant, Jemima Khan has struck up an intriguing friendship with Guy Ritchie, according to a report.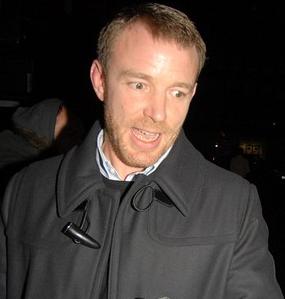 Sir James Goldsmith's 33-year-old daughter has became close with Madonna's former husband as one mutual chum revealed: "They have become very fond of each other."
Guy Ritchie, who is a 40-year-old film director, announced his separation from Madonna in October after eight years of marriage. The couple were granted a divorce at the High Court in London last month and their decree nisi is soon expected to become a decree absolute. Madonna, 50, said they had not been living at the same address for the previous six months.
Last week, Ritchie and Jemima attended a dinner party at the Notting Hill home of Matthew Freud, the founder of Freud Communications, at which Sting's wife, Trudie Styler was also a guest. Trudie had introduced Ritchie to Madonna at a dinner party at her house in Wiltshire in 1999. Mandrake understands that Ritchie was, however, introduced to Jemima by Arpad "Arki" Busson, the financier and former boyfriend of Elle Macpherson.
Jemima, who has two sons from her marriage to Imran Khan, is keen to play down any suggestions of a romance.