Gwyneth Paltrow has angered animal rights group PETA by modeling fur.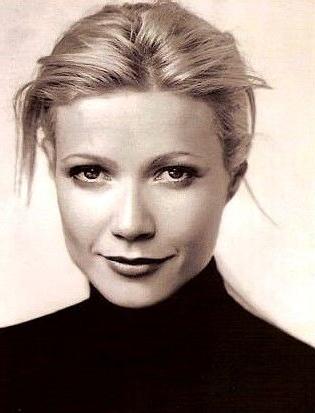 The organization released a statement claiming that the actress's campaign for Italian designer Tod's, which sees her promote fur-lined boots and bags, was setting a "terrible example" for her children Apple, four, and Moses, two.
A PETA spokesperson revealed: "Gwyneth Paltrow won't be the apple of her daughter's eye if she continues to flaunt fur. It's a terrible example to set for a young child, promoting an industry that electrocutes animals, snaps their necks and skins them alive."
PETA has reportedly sent Gwyneth Paltrow letters and videos "showing how people suffer for fur", but has yet to receive a response.
Comments
comments