Although Jake Gyllenhaal and Taylor Swift emerged as a couple on Thanksgiving, an earlier meal sparked their romance.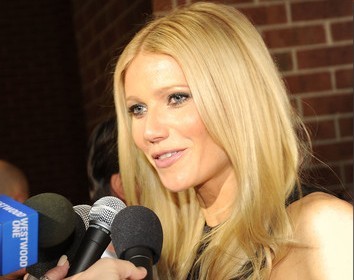 The celebrity couple attended a private dinner party hosted by Gwyneth Paltrow on November 13 in Primrose Hill.
A source dished that Gwyneth played a role in the relationship since she was the one who set up the new "it" couple in Hollywood.
Comments
comments