Kate Middleton reportedly chose British designer Bruce Oldfield to make her wedding dress, according to Ben de Lissi.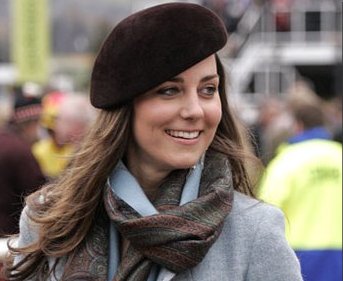 Although Kate's favorite label Issa was rumored to be chosen, Ben heard that it was Bruce Oldfield who will design the gown. The American-born designer also felt sorry for Kate because the whole world is going to judge her wedding outfit.
But a spokesman for Bruce denied an official offer had been made.
Comments
comments