Halle Berry launched her own fragrance, according to a report.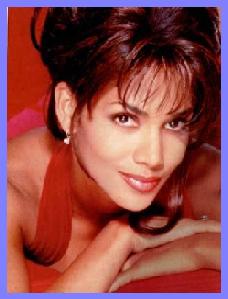 The actress has finished signing a deal with Coty Beauty celebrities such as Jennifer Lopez, Sarah Jessica Parker and Gwen Stefani.
Revlon chose Halle Berry as a spokesperson for the last twelve years.
David Kennedy, who is the president and chief executive officer, revealed that he was unaware of the contract but he refuse to make any comment on the details of Revlon contract.
The fragrance line is expected to be released globally in spring 2009.
Comments
comments