Harry Potter movie makers fear the next installment of the fantasy franchise will flop – because J.K. Rowling has released the last novel in the series.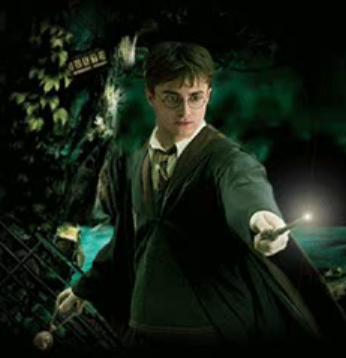 The first five films were a huge box office success, cashing in on the hype surrounding the publication of Rowling's books.
But the seventh and final text was in bookshops last year – and there are still three movies yet to hit theatres.
The film adaptation of Harry Potter and the Half-Blood Prince is set for release next year, while the final book – Harry Potter and the Deathly Hallows – will be split into two pictures.
And screenwriter Steve Kloves admits: "I'm not going to lie to you. I do have some concern that because the books are over, the anticipation won't be the same.
He added: "It would be a complete car crash if no one showed up."
Comments
comments