Heroes costars Hayden Panettiere and Milo Ventimiglia have called it quits, it has been learned.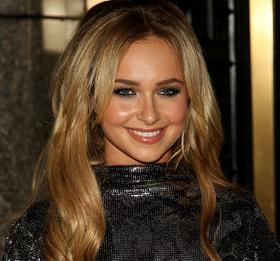 A source close to the couple revealed: "It was a lifestyle conflict," adding that the split happened within the last week: "They were in very different places."
The insider added: "They are still on friendly terms. There are no hard feelings."
The source dished the scoop that Panettiere, 19, "is young. She likes to go out in the Hollywood scene and that's not his style."
Ventimiglia, 31, "has been concentrating on work on his production company [Divide Pictures]," the source adds.
The two, who began dating in 2008, had been an open secret for months – in part because of their 12-year age gap.
Comments
comments