Hayden Panettiere showed off a new tattoo today as she enjoyed a shopping trip with her manager mother.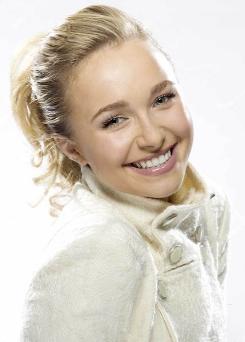 The 19-year-old actress, who has Italian descent, revealed part of a design on her back which read 'Vivere', meaning 'to live' in her ancestral language. The tattoo is located at the left side of her back.
Last year, the "Heroes" star admitted that mother Lesley, 52, was reduced to tears when she got her first piece of body art without her permission.
During that time, Hayden Panettiere revealed: "It's a Leo symbol on my ankle. My mom didn't see it for ages."
She added: "Then, I was being body-scanned for a special effect on Heroes. And she saw it, tried to rub it off and suddenly I realized. Her eyes welled up."
Comments
comments