2007 is certainly the unique year as more and more stars have been snapped exposing themselves, fighting photographers and flashing flesh.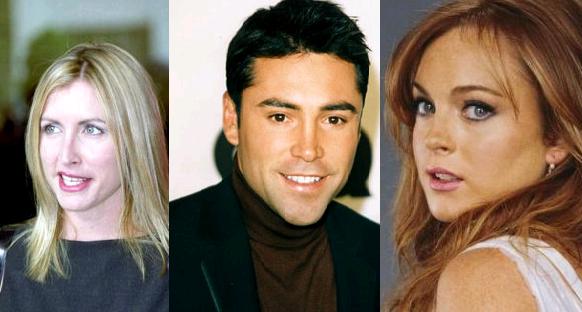 The News of the World has compiled the outrageous slideshow for their reader's amusement, which you could see all the shocking photos here.
Heather Mills, who is set to sell her £3 million home to pay her huge legal bills, got the number one place in the most shocking photos of 2007.
The former model, which is currently embroiled in a bitter divorce battle with Sir Paul McCartney, has shocking archive picture doing full frontal that surfaced this year.
Oscar De La Hoya, who welcomed a second child Nina Lauren Nenitte de la Hoya in Puerto Rico, got the second place with a photo that showed the boxer wearing stockings and suspenders.
Lindsay Lohan has earned third spot with her photo of her while playing a lethal game of knives with her female pals.
Comments
comments