Michale Lohan, who is the father of Lindsay Lohan, is believed to worry about his oldest daughter instead of celebrating his pre-engagement bliss.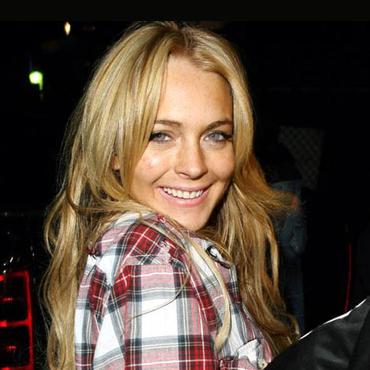 The father of "Freaky Friday" actress revealed: "I've been up and down the road (in discussions) with my ex-wife (Dina) and it's to the point now that I'm going to confront Samantha and Jenny Muro (Lindsay's production assistant) myself."
He also feels that his daughter Lindsay is drinking again and her partner, Samantha Ronson, is to blame.
He explained: "Samantha drinks and passes the drinks under the table to Lindsay, and behind the scenes it gets worse and worse. Sam is using my daughter. My daughter isn't working because she's always with Sam. Even my ex-wife knows it. She just isn't doing anything about it."
Michael Lohan hasn't yet decided how he'll proceed with handling the situation, but he has begun taking responsibility in his own life.
A representative for Lindsay Lohan denied the drinking claims, saying: "This is totally a lie and untrue."
The father of Lindasay Lohan also added that he's been in contact with Kristi Kaufman, who made the claim that Michael Lohan fathered her daughter some 13 years ago.
He added: "Kristi Kaufman has been called and we have agreed to go through a mutual lab (for a paternity test) over the next 30 days. The only advice I can give anyone (in his situation) is be upfront, be honest and we have to try our best never to make the same mistakes again."
Comments
comments