Kate Middleton has finally changed from a university student into a woman as she lost her puppy fat.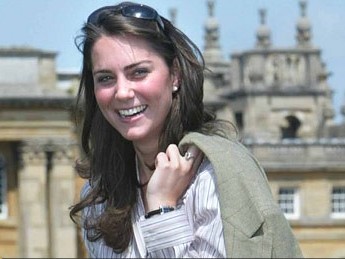 The brunette beauty regularly worked out at Clarence House gym. Since she was pampered at Richard Ward Hair and Metrospa in Sloane Square, she was manicured perfectly and blow-dried her hair when she went out.
Kate recently posed for a photo session with Mario Testino, which happened privately with Prince William.
Comments
comments