Justin Bieber talked about his romance when he was a guest in Barbara Walters' "10 Most Fascinating People of 2010" special.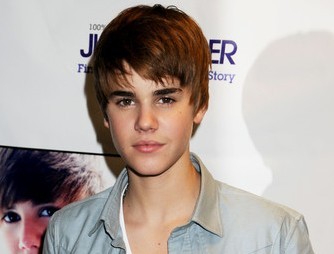 When asked about his picture with Jasmine Villegas, Justin insisted that he was only kissing her and that's about it. The kissing just kind of happened but it wasn't weird for him.
Justin also thought that nothing out of ordinary when 16-year-old kisses a girl.