Hugh Jackman has received treatment for a serious eye injury after a stunt on the set of Oprah's television special in Australia.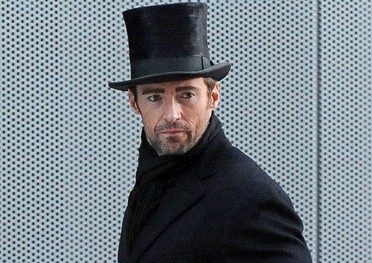 The "X-Men" star, who was on a flying fox style apparatus, headed to a stage at the Sydney Opera House. A piece of debris hit his eye when his leg struck a studio light.
Hugh had a cut above his right eye as he left the stage to be treated by paramedics. The filming was suspended.
Comments
comments