Katie Holmes was busy filming "Jack and Jill" at a Grove shopping center on December 13 in Los Angeles.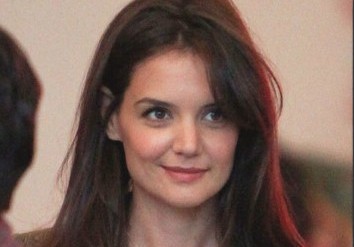 The "Mad Money" star was wearing some interesting facial expressions and the camera crews recorded the scenes.
Meanwhile, Katie is one of the co-host of the 2011 Golden Globes announcement ceremony. Josh Duhamel and Blair Underwood joined her for the event.
Comments
comments