Jennifer Aniston appeared in a 30-second TV commercial of children's hospital for a good cause.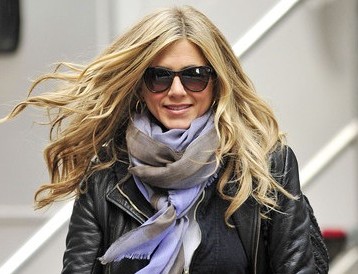 In a commercial for St. Jude Children's Research Hospital, the actress kissed a little girl battling cancer and told her that she was the star of the commercial.
Jennifer, who was a regular supporter of the charity, already appeared to a number of commercial for the medical center over the years.
Comments
comments